Total Relief Footwear Doubles in Size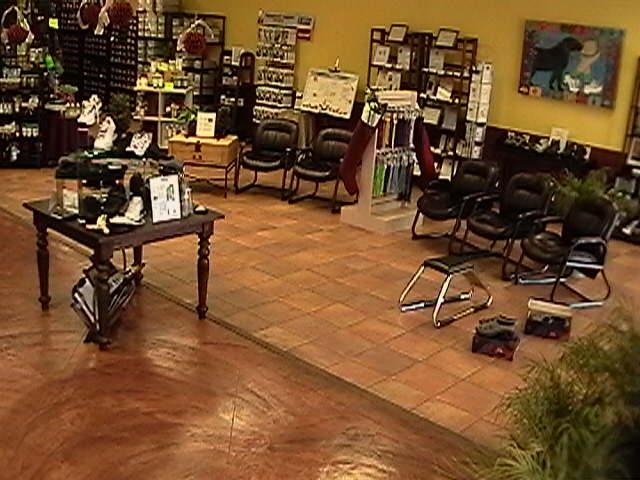 Total Relief Footwear doubled in size to 2,500 square feet in July. The expansion into the nutrition store next door allows for much better traffic flow throughout the store. It also provides the extra space needed to bring in additional pain-relief and foot care merchandise.
"I don't know how we did it before we expanded." says owner Cam White. "When we were busy, people were stepping over each other as they tried on their Z-CoiL shoes. Now people can walk around the store and really experience the unique "feel" of the footwear.
The new, expanded space has enabled Total Relief Footwear to add a variety of new products including foot massagers, insoles, tea tree oil products, allergy relief products, shoe horns and much more.